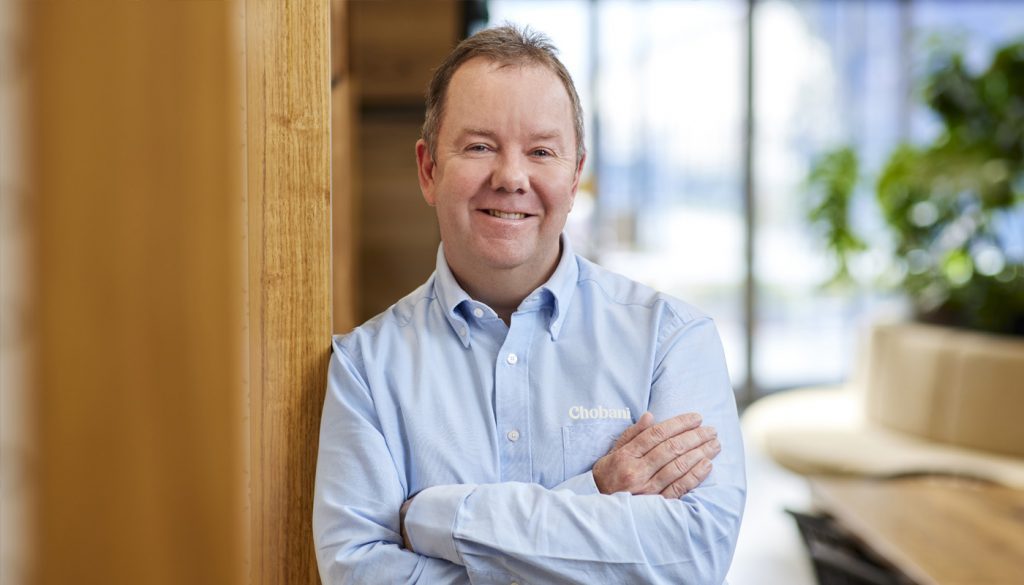 Steve Rae
General Manager Finance & Acting Managing Director
In the Finance team, everyone counts (pun intended)! Not content with simply crunching numbers, Steve encourages his crew to get curious and uncover opportunities for value creation, paving the way for future growth.

A bona fide FMCG guru, Steve has extensive experience leading Finance and Strategy functions, with previous stints at Bega and Lion Dairy & Drinks/National Foods. With a passion for innovation, he has driven transformational acquisition and integration activities, spearheaded business improvement and growth opportunities and delivered commercial insights for complex organisations.

His talented team focuses on keeping the business safe and adding value through meaningful insights. With a customer-centric approach they are agile and work collaboratively with all areas of the business to drive commercially smart decision-making.