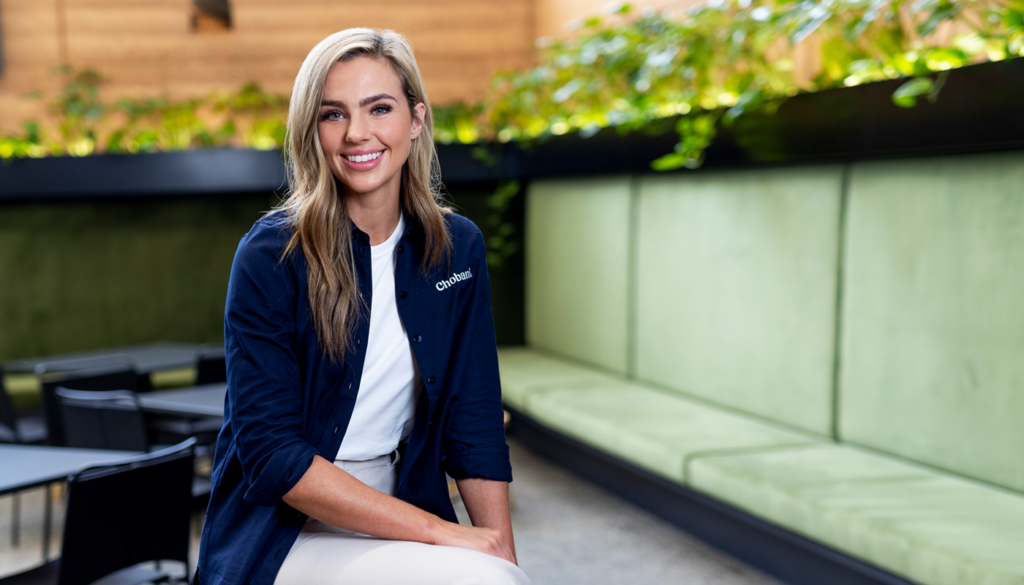 Olivia Dickinson
General Manager Growth
'Good things happen to those who hustle' is just one of the principles our visionary Growth hacker lives by. Olivia is inspired by leading and developing teams, establishing cultures with entrepreneurial thinking and delivering impactful growth agendas.
Her passion for innovation and commercially focused outcomes was put to good use in the senior marketing, communications and digital transformation roles she previously held with Chobani, having developed her skills in agency land and a string of entrepreneurial business ventures.
Olivia, who established and continues to lead our Growth department, encourages her team to be afraid – and do it anyway. They are a multidisciplinary team of highly talented technical specialists who work together to accelerate business growth and pave the way for sustained future growth across all functions.