The Chobani Story
Our journey is a special one
The Chobani Story
Our journey is a special one
Business can be a force for good
That's always been what Hamdi Ulukaya, our founder and global CEO, has believed in. That a company can strengthen communities. That it can change people's lives for the better. It's what first inspired Hamdi to take out a loan in 2005, buy an old yogurt plant in upstate New York and bring together a small group of passionate people to make the authentic, wholesome yogurt he remembered from his childhood.
He called the company Chobani.
A name inspired by the Turkish word for 'shepherd'. Infused with the hard-working, care-giving spirit of the mountain farmer, and enriched by the quality of the yogurt he made – yogurt that was Delicious, Nutritious, Natural and Accessible (the same DNNA philosophy we craft all our products with today).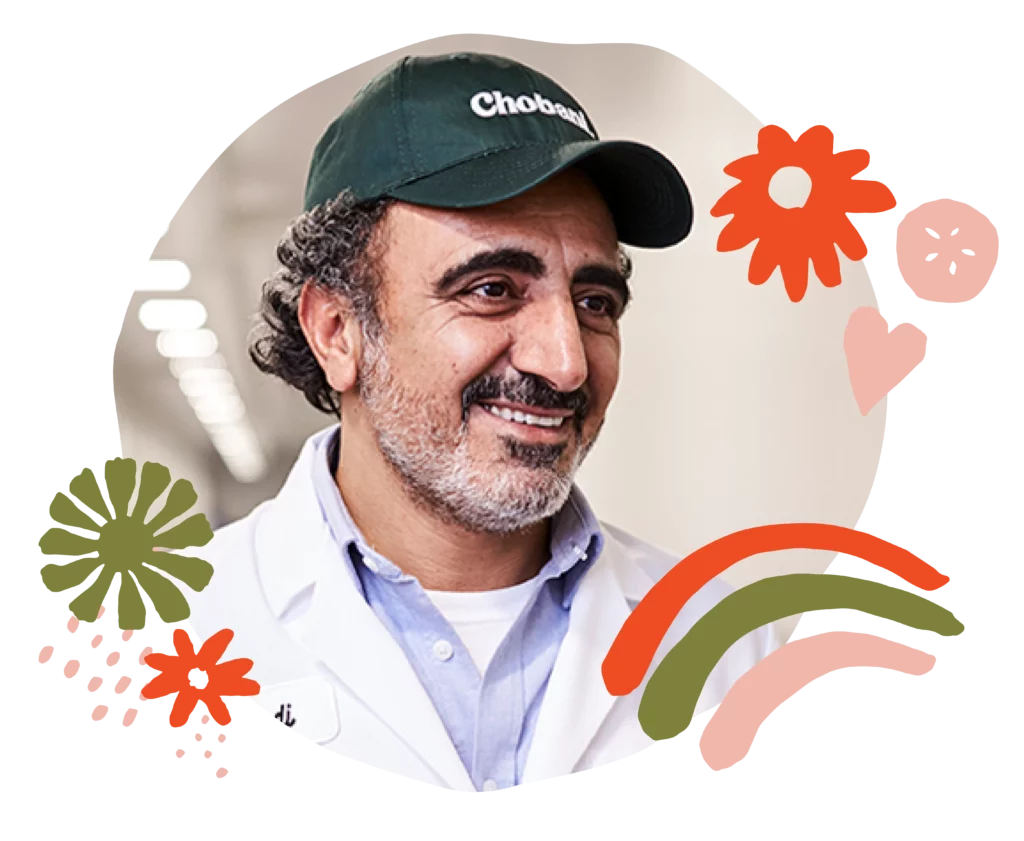 From good food to real change
____
Quickly becoming the #1 yogurt brand in the US, it was time for Chobani to expand globally. Hamdi made the decision to bring Chobani to Australia, a land blessed with abundant natural resources, a nation of people passionate about food and a home to generational dairy farmers with a deep appreciation for quality milk. From day one, we knew we were building something special.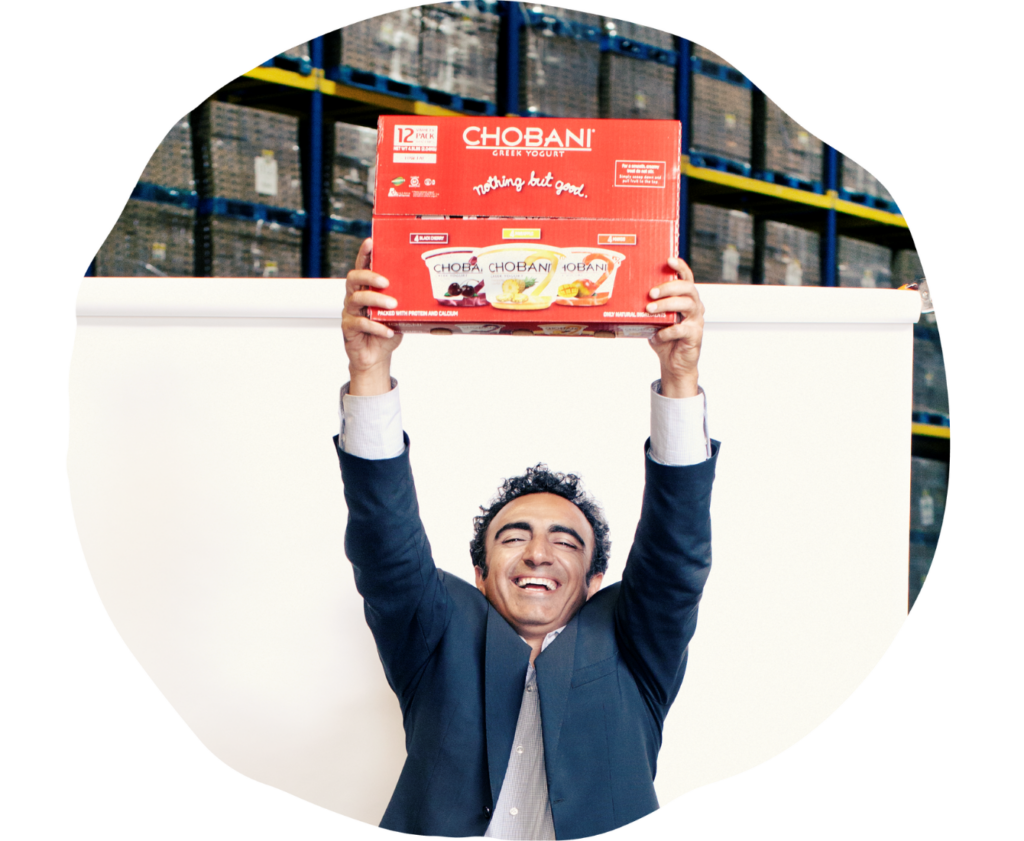 2011
Hamdi brings his dream to Australia. He buys Bead Foods, producers of much-loved yogurt brand Gippsland Dairy™, after falling in love with the craftsmanship that goes into the product. The first pot of Chobani is sold.
2012
Our friendship with Foodbank begins. As we are united by our shared mission of fighting food insecurity, our connection is strong and authentic. To date, with the help of Foodbank, we've donated the equivalent of over 2 million meals to people in need.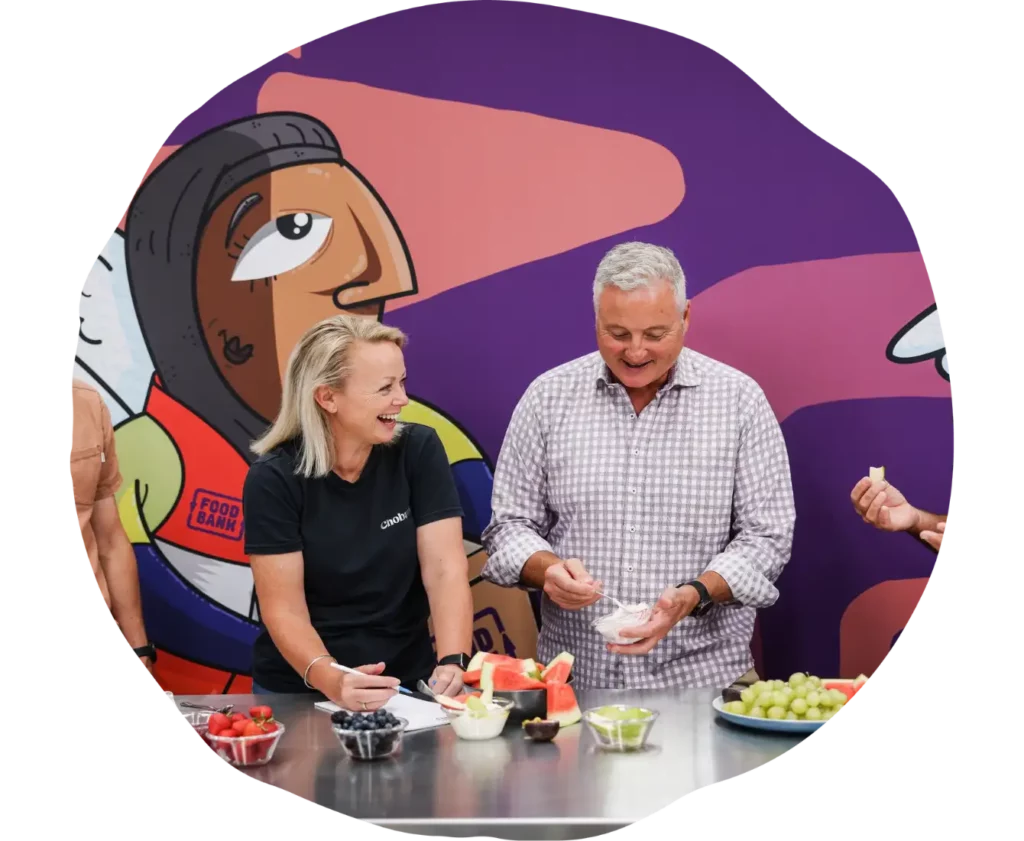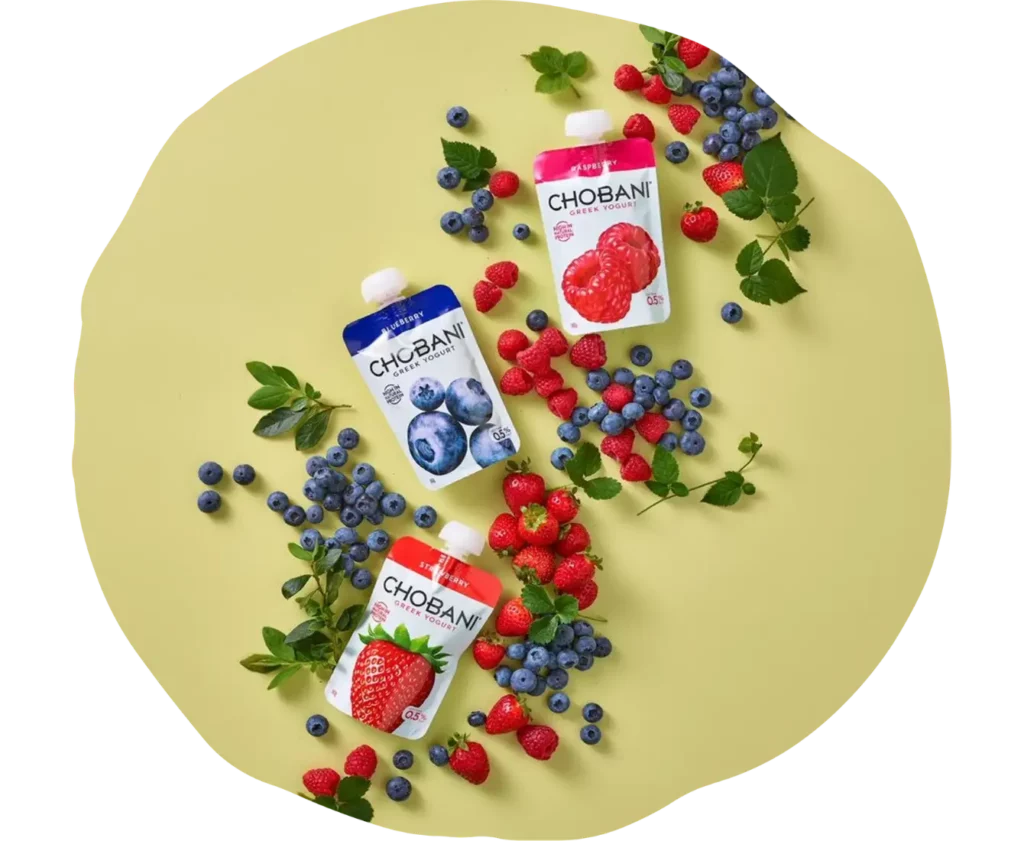 2013
Our range expands into Pouches as we recognise the need for a convenient, on-the-go yogurt option for both adults and kids that rings true to our DNNA.
2013
We start working with Dandenong South Primary School supporting their School Breakfast Club program. No kid should go hungry. Investing in their nutrition by volunteering our time and serving food and fresh fruit to those who may otherwise go without breakfast is our way to help them set the best foundations to develop and thrive.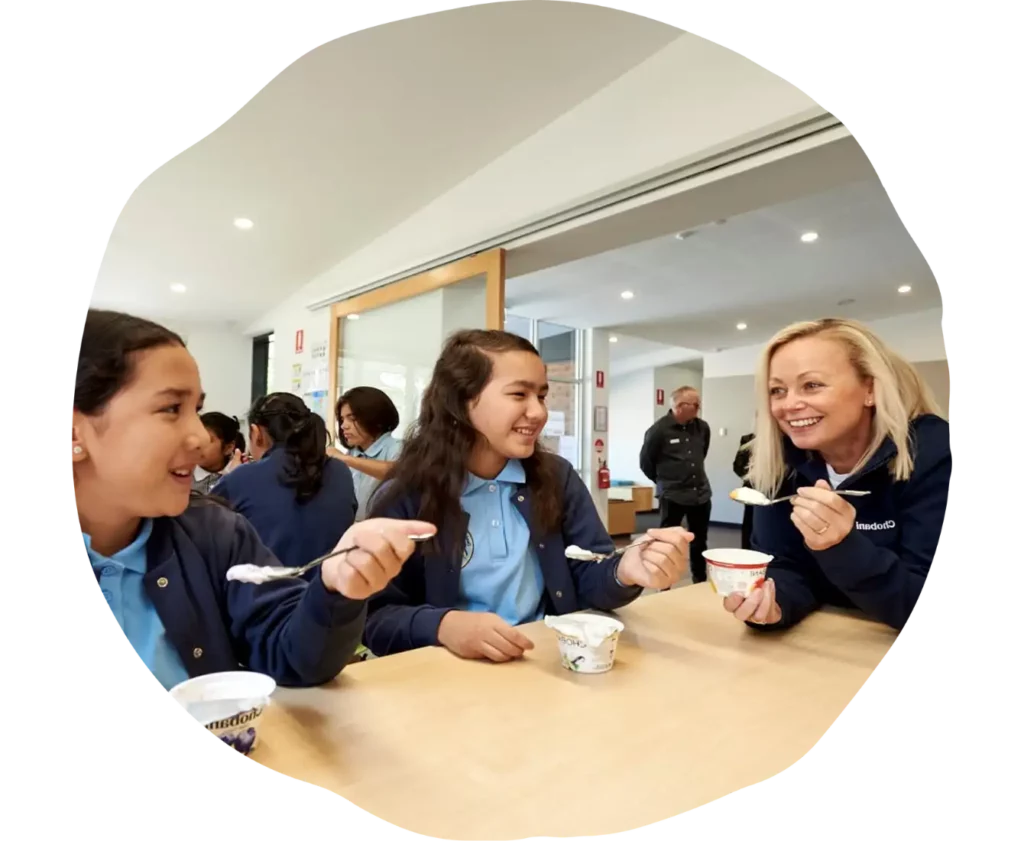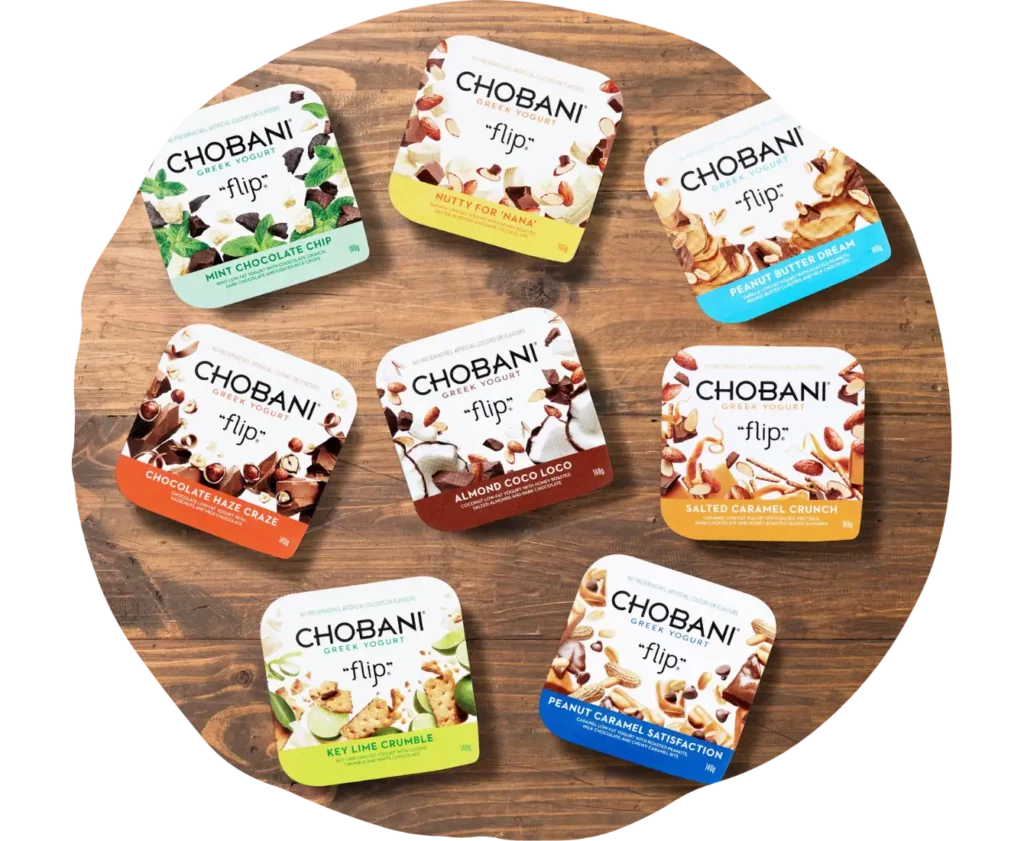 2017
Chobani launches Flip® in Australia! As maintaining a healthy diet becomes more important for many Aussies, we decide to expand into snacking. First-of-its-kind in Australia, Chobani Flip® combines the goodness of our Greek Yogurt with crave-worthy crunchy inclusions. Soon after the launch, Chobani becomes the #1 yogurt brand in the country.
2018
As consumers needs continue to evolve, so does our range. Developed specifically for the Australian market, Chobani FiT® gives consumers who are primarily looking for a high protein yogurt but prefer no added sugar an option in the Chobani range.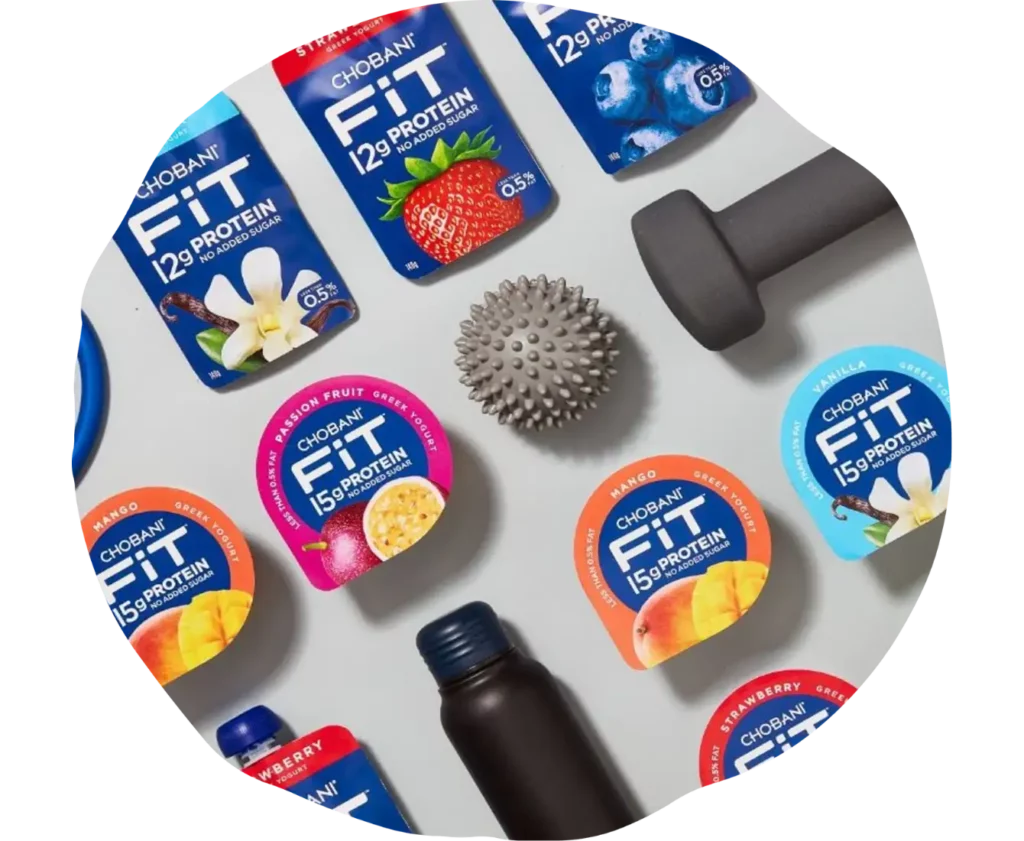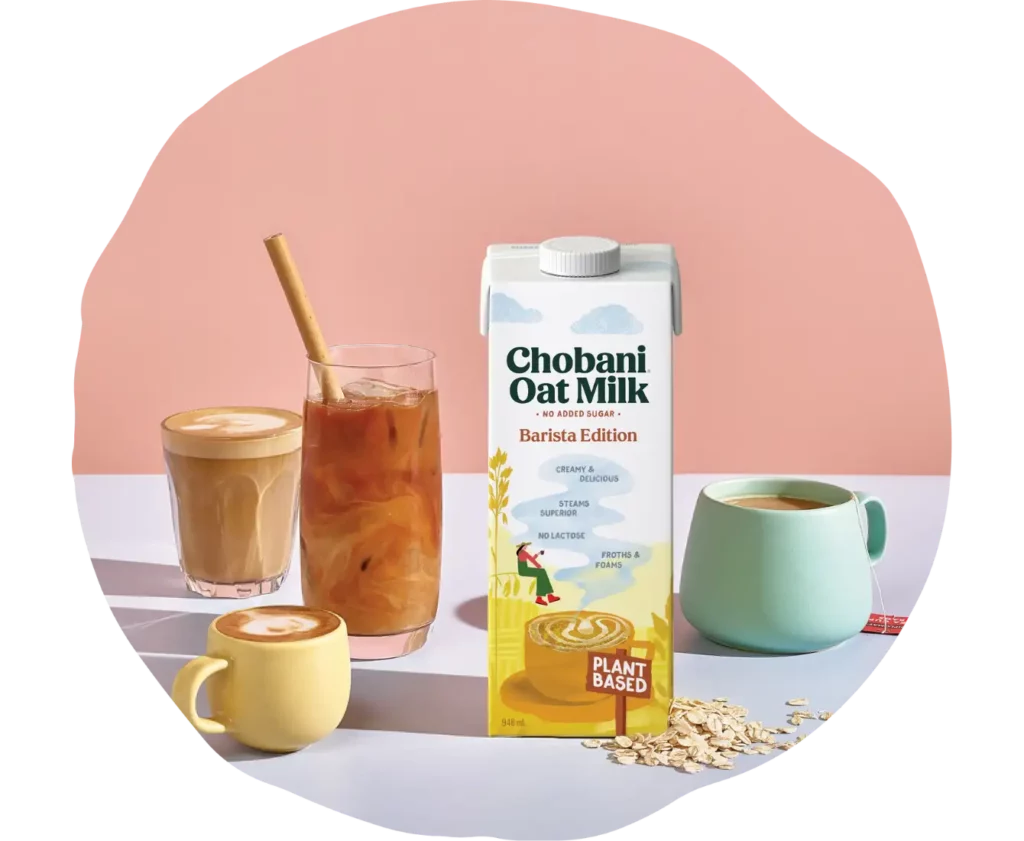 2020
We continue to evolve our range and start a new chapter of our journey as we move into plant-based space with the launch of Chobani Oat Milk®. As our commitment to provide good, accessible food for all, we create oat milk that celebrates taste and flavour just as much as it does nutritional integrity.
2021
As time passes, our innovation engine stretches to our four-legged friends with the creation of Daily Dollop® Specially designed for sensitive doggy tums, this pawsome dog-urt addition continues to push the boundaries of product innovation.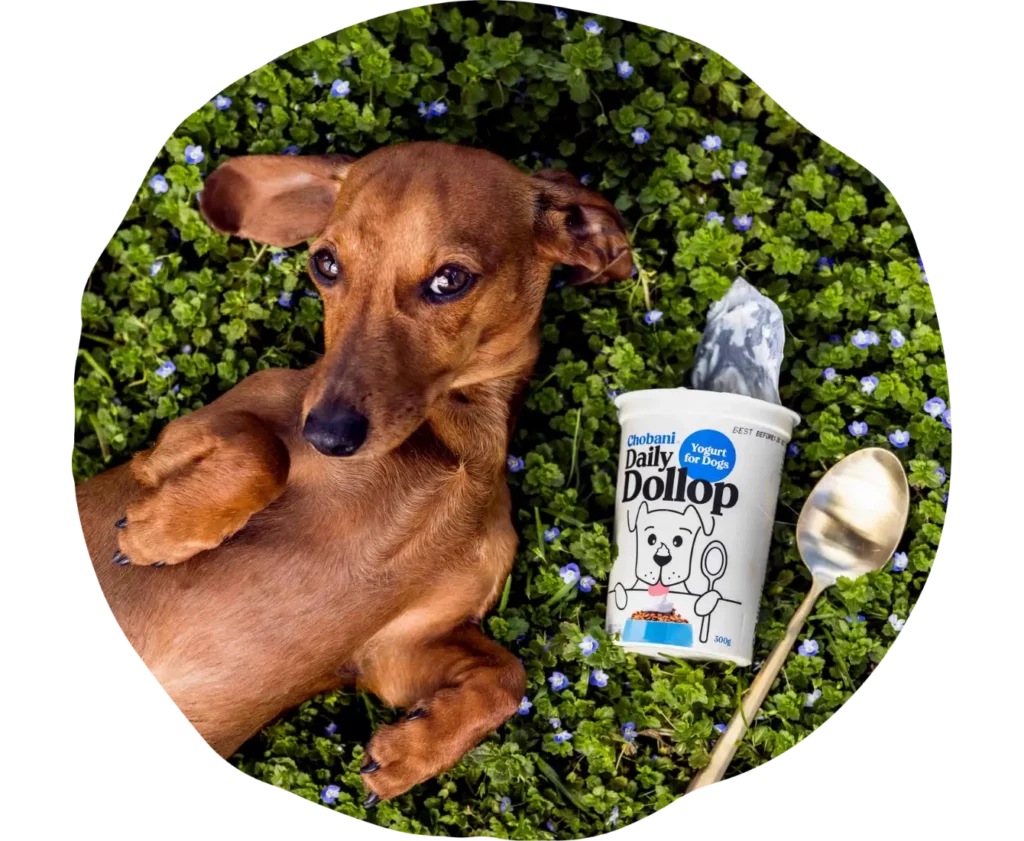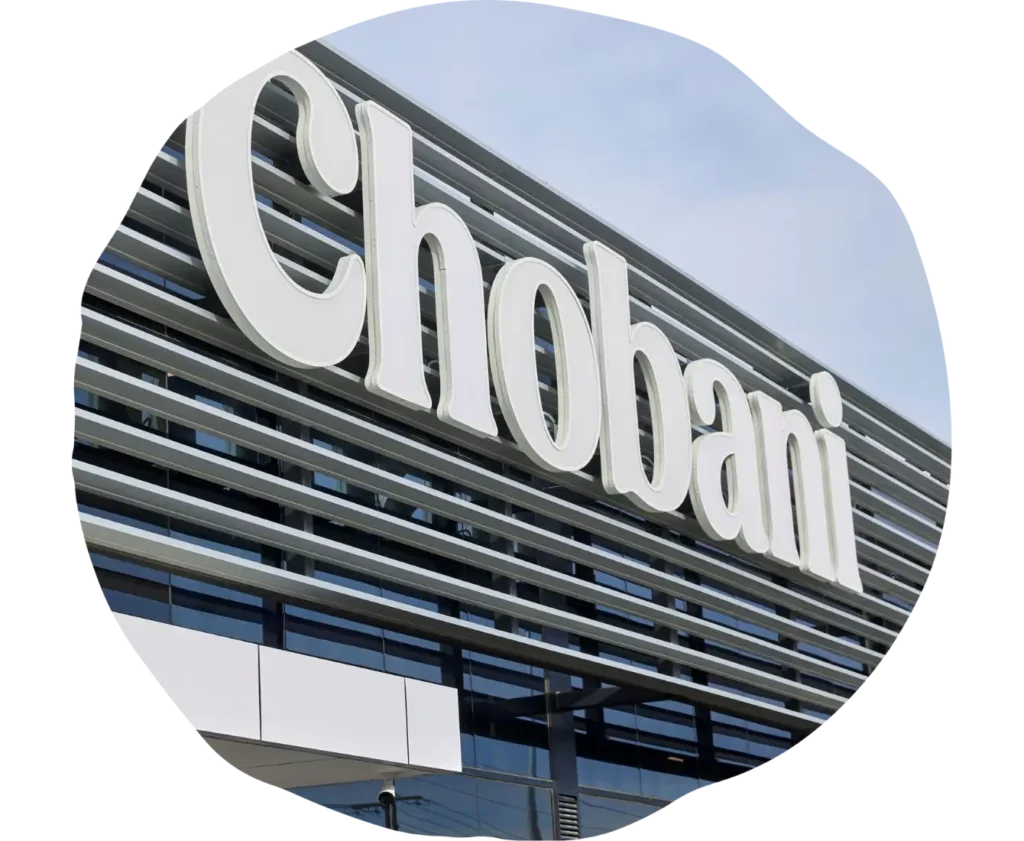 2022
A big year for us! We expand our Chobani Australia facility in our home of Dandenong South, Victoria, bringing all our Chobani teams onto one bigger site to support our growth plans. More than just new warehouses and office spaces, our forever home is where we'll be creating the Chobani magic now and in the future.
We continue to grow and push the boundaries. We further extend our plant-based range, now with the introduction of Chobani Oat Yogurt™.
In collaboration with Foodbank, we reimagine what good food is capable of as we launch category-first limited edition Fruit for Good yogurt, with 100% of profits from the product going directly to Foodbank. Together, with the kindness of our suppliers and retailers, we are able to provide over half a million meals to those in need.
We round off the year with our eyes set on new horizons as we launch Chobani into New Zealand.