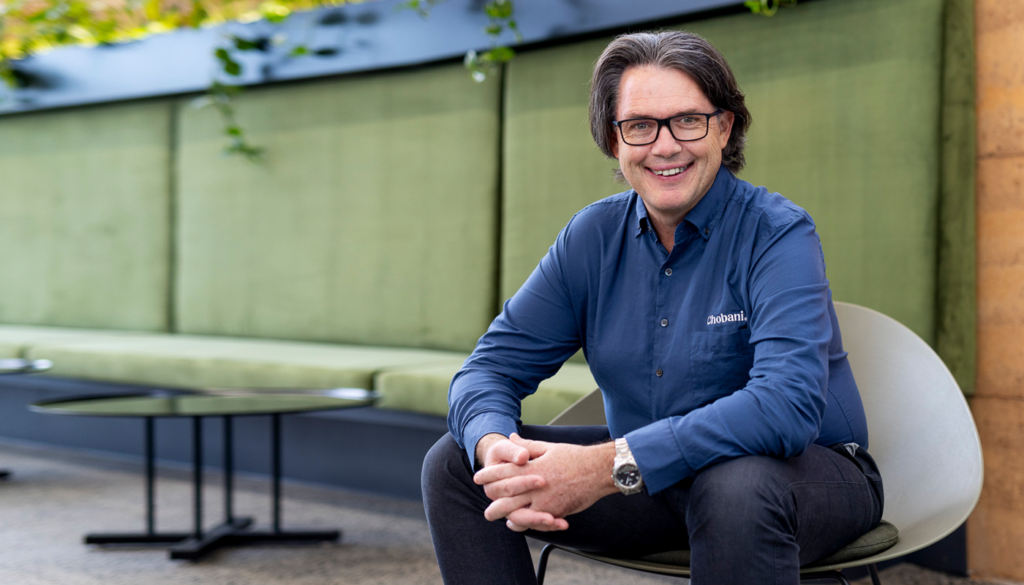 Andrew Pekin
General Manager PMO & IT
Chobani's resident science guru and enthusiast, Andrew loves nothing more than some technical banter about molecules and cells, with a healthy dose of (yogurt) cultures.
With excellent knowledge, experience and leadership across every part of our business, Andrew has led many cross-functional initiatives and is skilled at identifying and collaboratively resolving business issues. Prior to joining Chobani, Andrew held a broad range of roles in Technical, Quality, Production and Operations during long stints with Mars and Fonterra, among others.
Andrew leads the Project Management Office and IT function, which, funnily enough, focuses on project management excellence! The team is responsible for a diverse range of projects including construction, IT and manufacturing, and are key drivers of internal transformation.