Sustainable Efforts
For the betterment of our planet
Sustainable Efforts
For the betterment of our planet
Progress over perfection
Our Earth, our home, a gift to us beyond measure. It is up to us to take care of it and preserve it for generations to come. With a deep sense of responsibility, while we create food and drink that nourishes our communities, our focus remains on our planet's health.
We understand that true sustainability takes time, effort, and a constant strive for improvement, but we are committed to this path. We are not alone in this endeavour, we choose to work with our partners, suppliers and customers, to co-create solutions that benefit us all, for the betterment of our planet and future generations.
We are not perfect. We understand there is always more to do. But we're proud to share the progress we're making each and every day.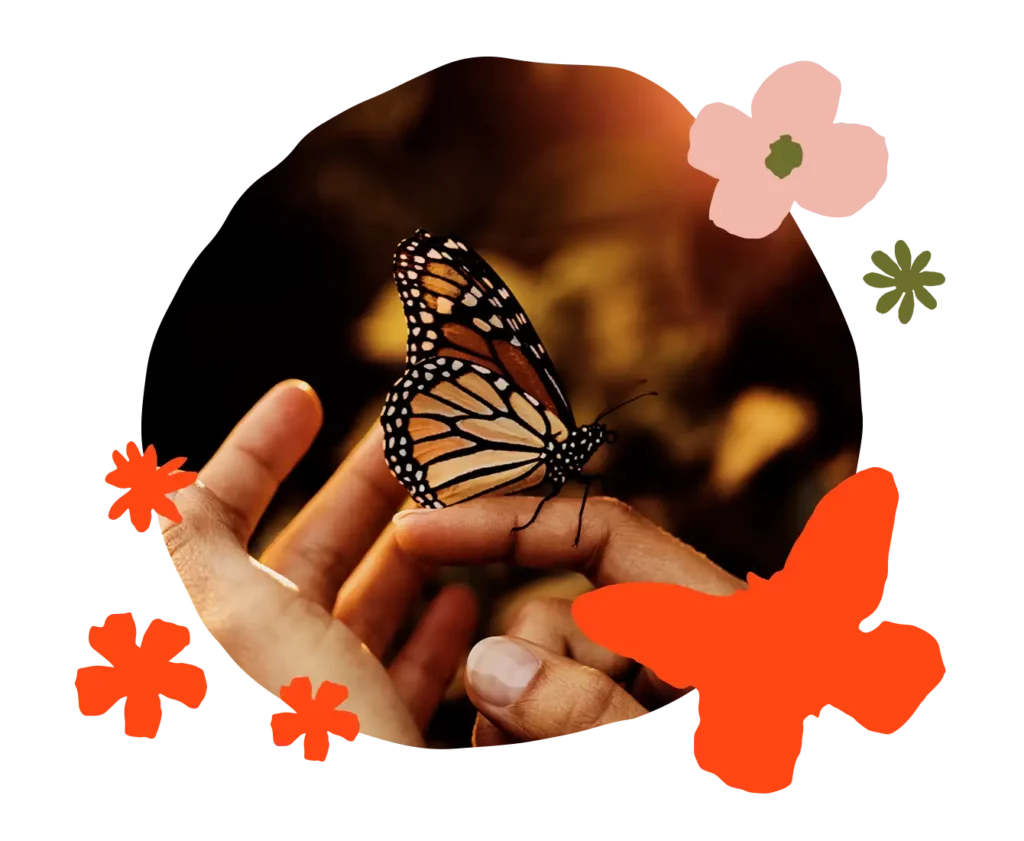 Where do we focus our energy?
____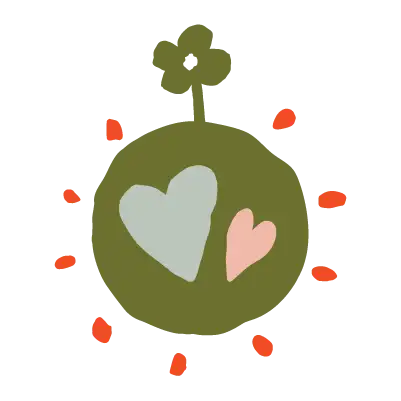 Developing a roadmap to Net Zero

Tackling climate change through developing our roadmap to Net Zero with clearly defined milestones.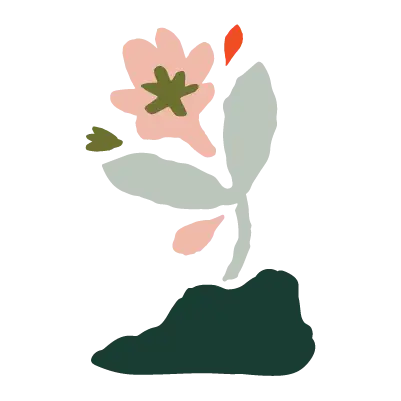 Minimising our impact


Continually improving our production methods to reduce water intensity and waste.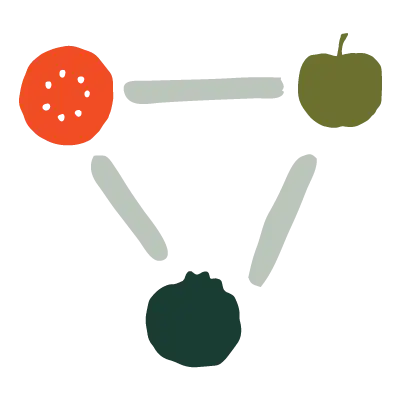 Evolving our ethical sourcing


Alongside our suppliers and partners, evolve our ethical sourcing approach and tackle modern slavery risks in our supply chain.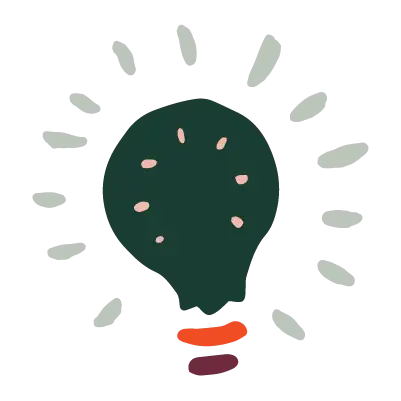 Meeting APCO 2025 packaging targets

Developing a plan and taking action to achieve 100% reusable, recyclable or compostable packaging by 2025. Phasing out single-use and problematic plastic, while looking into incorporating recycled content across all formats.